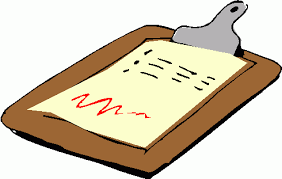 New Patients
​​
Please arrive 15 minutes prior to your scheduled appointment to fill out appropriate paperwork.
​Please bring the following with you to your appointment:
Your Driver's License or State ID
Your Insurance card(s)
The prescription your received from your physician
​

We will check your Insurance Benefits for you
We will notify you of your Financial Responsibility that may include
co-pays, co-insurance, and deductibles
that are due at time of service.
Walk-In's Welcome
We will
never
turn away a patient in need.
Walk-in appointments are always welcome!
"When I walked in without an appointment, I was immediately acknowledged and told that it would be a half an hour before I could be seen, which was fine with me. I was actually seen within 15 minutes. The receptionist was very pleasant and helpful as was the person who fitted me with my brace. He made sure that I understood all functions of it and showed me the proper way it should be worn".-
Patient survey submitted 5/22/17
FREE Consultation
There is never a charge for a consultation!
Thank you for giving us the opportunity to care for you
​
---